The page requested didn't exist.

Welcome to our 2022-2023 Season
Each season at Chamber Music Hamilton [CMH], we present ensemble music by the master composers of what we call art music, or "fine", or "classical" music. Artistic Director Michael Schulte often invites players from around the world to perform this music for us. We may be treated to world premieres in the same concert as music that is even hundreds of years old and stood the test of time. CMH concerts are all presented downtown in the open, bright Pavilion at the Art Gallery of Hamilton at 123 King Street West. Regardless of audience size, the layout and flexible seating allows everyone to be close to the performers for an intimate experience of the special dialogue that is chamber music.
---
Purchase tickets now for the 2022-23 season. Concerts are hosted at the Art Gallery of Hamilton, Tanenbaum Pavilion.
Doors open at 1:30pm and concerts begin at 2:00pm.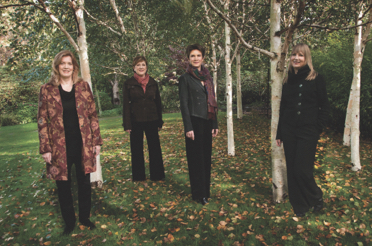 Lafayette String Quartet
Canada's venerated all-female string quartet on their farewell tour. The same four radiant personalities have been a stand-out in popularity with audiences for 37 years. This is their last time in Hamilton
W. A. Mozart, String Quartet, K.589 in B flat.
A. Richardson-Schulte, "All for One"
A. Borodin, String Quartet No.2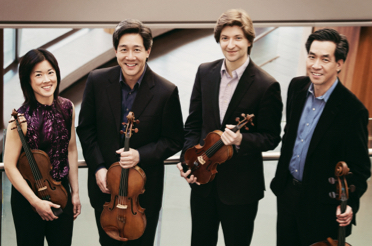 The Ying Quartet
One of America's great quartets for over 30 years, with more than 200 compositions written for them.
Samuel Barber String Quartet in B minor
William Grant Still: Lyric Quartette
Intermission
Dvořák: Quartet No. 13 in G major, Op. 106
Jeffrey McFadden and Michael Schulte
Guitarist and head of Guitar Performance Faculty at U. of T., Jeff McFadden plays with violinist and CMH Artistic Director, Michael Schulte. A compelling and too rarely heard combination of instruments in the hands of experts playing great music from across the ages.
Selections by Telemann, Gluck, Paganini, Schubert, Verdi, McFadden, Piazzolla and Bartok.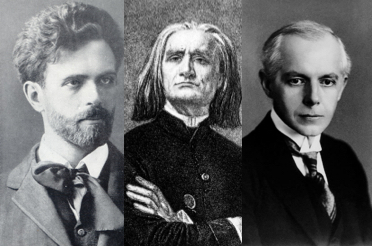 The Hungarian Sound with Michael Schulte and Friends
Performers: violinist / violist / piccolo cellist and CMH Artistic Director, Michael Schulte • Founding and twenty year first violinist of the Ying Quartet, Timothy Ying • Franz Liszt Academy educated violinist, Csaba Koczó • Violinist and Principal Violist of the National Ballet of Canada Orchestra, Sheila Jaffé • Upcoming star cellist from the U.S., Drew Comstock.
Built on the popularity of Michael Schulte's curated genealogy, The American Sound, he and friends now bring you the striking and significant folk / classical music culture of Hungary. Dedicated to Michael's teacher and chamber music partner, Marta Hidy.
Lavotta: Serenade (a Tisza-ház elött)
Liszt: Mephisto Waltz arr. for quartet
Bartók: Gyermekeknek, #3,4,5 for 3 violins and shoulder cello
Skelényi: Kis Szvit, #4,5,6 for 4 violins
Dohnányi: Serenade, mvt 1 and 2
Kodály: Kállai Kettős
Kodály: Serenade for two violins and viola, mvt 2
Bartók: Duos for violin, Vorspiel und Kanon, Sorrow, wedding song
Bartók: Roumanian Folk Dances
Bartók: String Quartet No.2, Mvt2, Allegro Molto Capriccioso
Ligeti: String Quartet No.1, Subito Prestissimo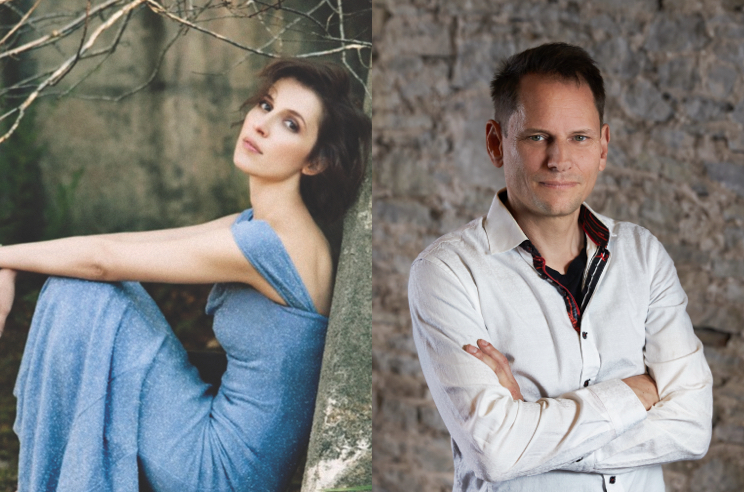 Nadejda Vlaeva and Michael Schulte
Michael plays with long-time friend and remarkable New York pianist, Nadejda Vlaeva. Nadejda spends half of each year performing in Europe. She recently won the 2021 Bulgarian Artist of the Year Award.
Her recordings have won the International Piano Magazine Critic's Choice, Gramophone Magazine Editor's Choice, and BBC Music Magazine Instrumental CD of the Month.
They play pieces by Beethoven, Mendelssohn, Schumann, Brahms, Arensky, Debussy, Stravinsky, Richardson-Schulte
---
≈ Fine ensemble performances by World Class Musicians in an Intimate Setting
---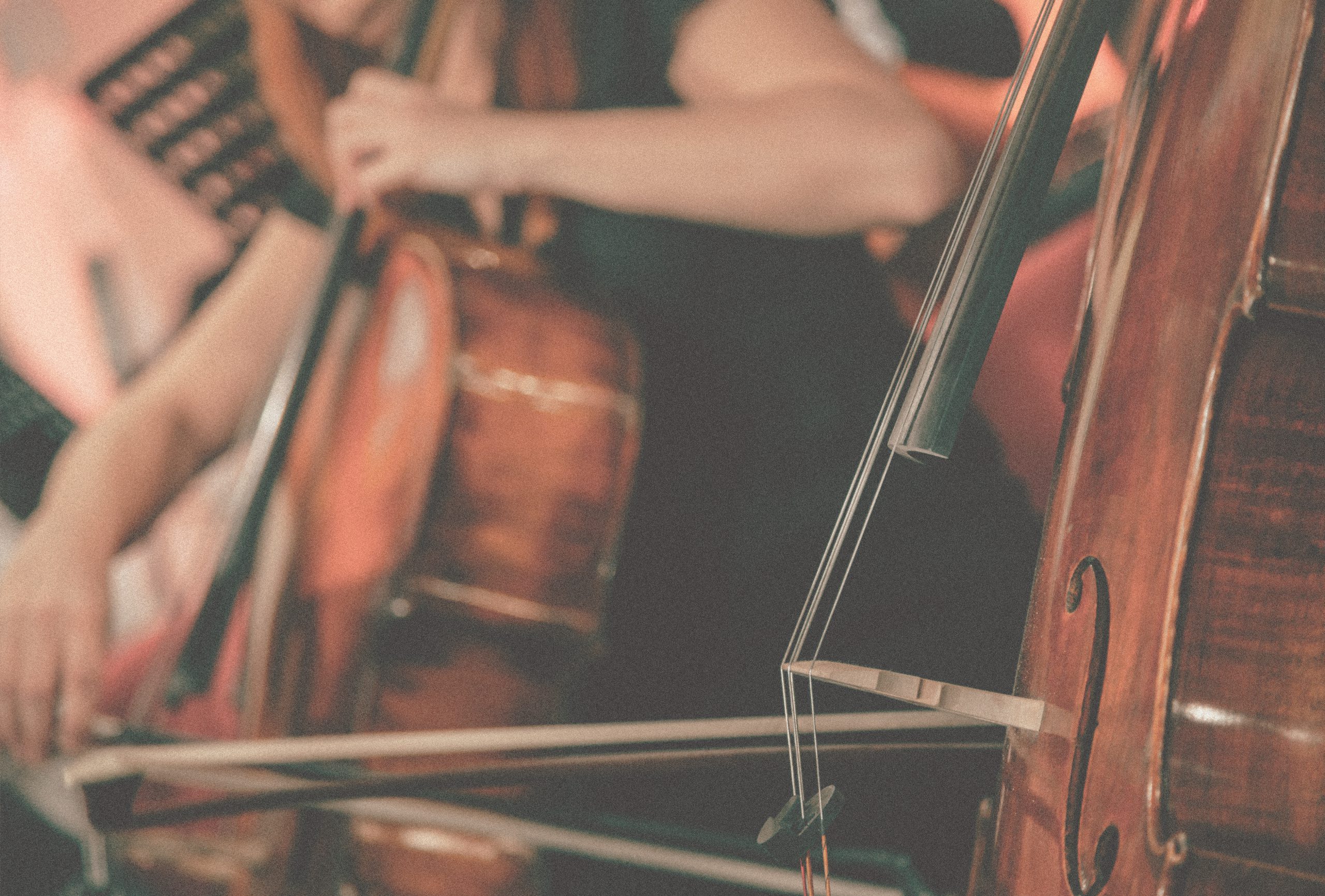 Feast for the Senses
Chamber Music Hamilton concerts are Sundays at 2pm in the bright, modern Joey and Toby Tanenbaum Pavilion of the AGH where concerts happen in lots of natural light. With a bar in the concert hall you can enjoy conversation over a glass of wine or have a drink of water in intermission or following the concert. You might like to talk with the musicians. They always enjoy connecting with their audience.. Admission also includes free access to the art exhibits at the AGH so feel free to come early and have a look.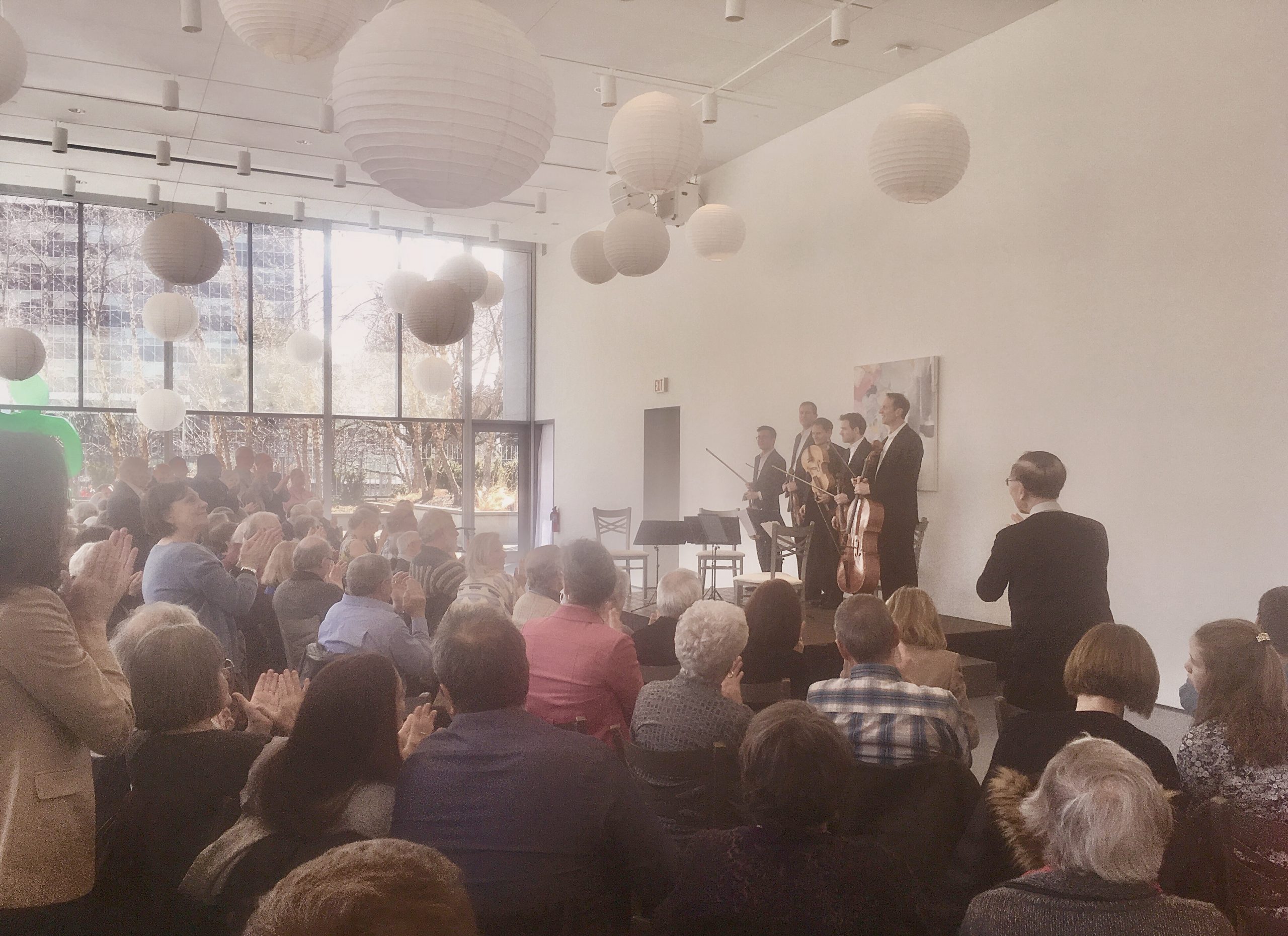 Subscribe to the whole season
Whether or not you can attend all concerts, your ongoing support helps to ensure Chamber Music Hamilton is able to continue to present its concerts in our city. The arts have always required private support by those that value the experience. Contact us by phone at 905-627-1627, or get in touch below. Talk to us about donation or legacy funding.
CBC concert recording of Brahms Op88 string quintet played by Jonathan Crow, Andrew Wan, Eric Nowlin, Michael Schulte and Brian Manker.
Brahms Quintet, Op88 1st Movement
Brahms Quintet, Op88 2nd Movement
Brahms Quintet, Op88 3rd Movement
Join our
newsletter
Receive event notifications and recent news.